The Feed
Stories of Feeding God's Children Hungry in Body & Spirit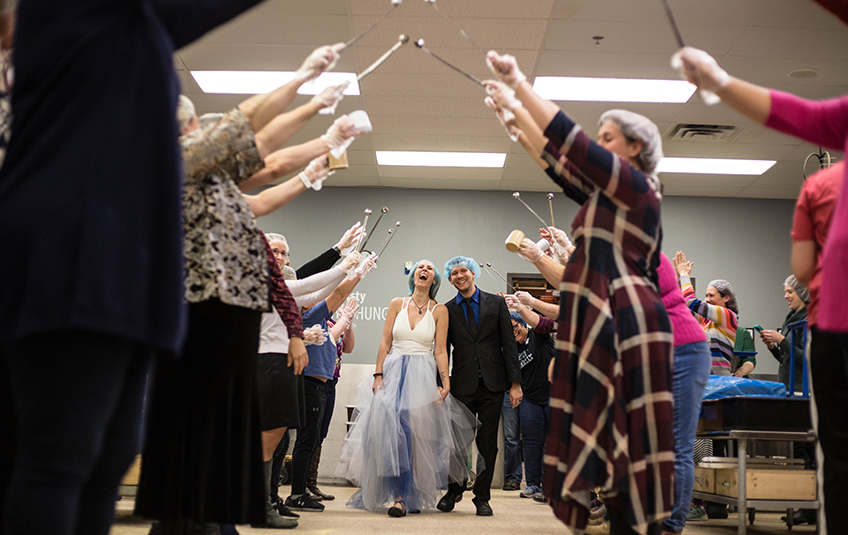 Vitamins, Veggies, Soy, Rice...Love? Unexpected Love Stories from the FMSC Packing Room
"If I speak in the tongues of men or of angels, but do not have love, I am only a resounding gong or a clanging cymbal. If I have the gift of prophecy and can fathom all mysteries and all knowledge, and if I have a faith that can move mountains, but do not have love, I am nothing. If I give all I possess to the poor and give over my body to hardship that I may boast, but do not have love, I gain nothing." – 1 Corinthians 13:1-3
Adam and Chara exchanged vows under the words "Turn hunger into hope with your own two hands" at a Feed My Starving Children packing site.

Chara – who met Adam because of FMSC – walked down the aisle as guests sat in pews lined with FMSC MarketPlace™ lanterns.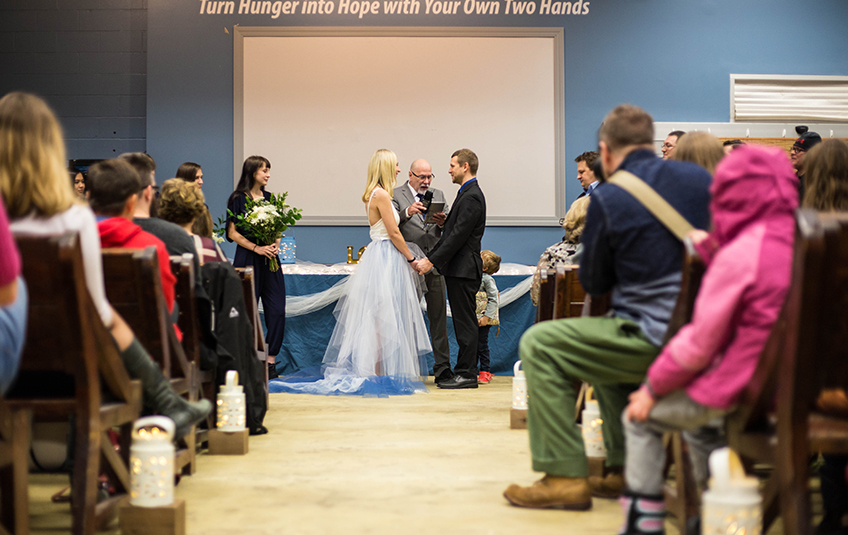 Chara's dad officiated the wedding that took place where volunteer orientations are held.

"This is a meal packaging warehouse, and you might think a wedding taking place makes this a holy place," he said. "But this is already a holy place for [God's] heart cares for the poor." Read the full story.

Decades of Wedded Bliss and Hairnets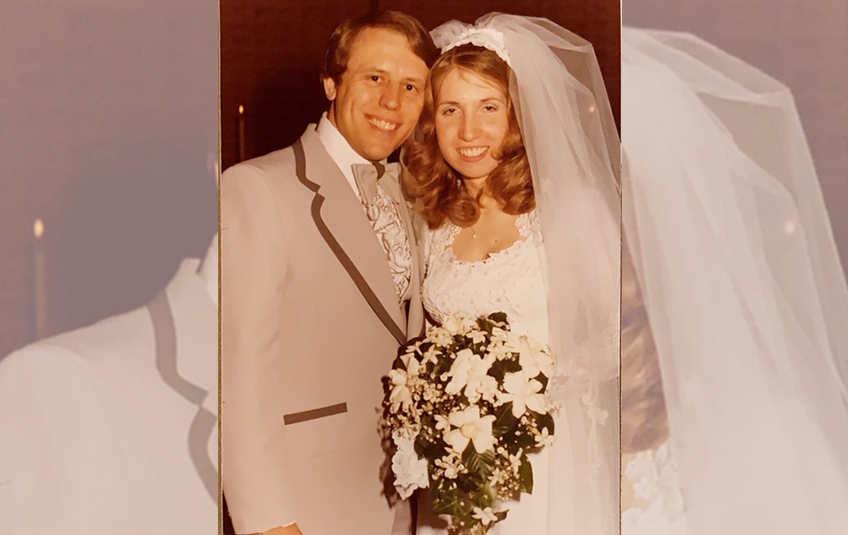 Laurie Mae and Les had a short list of criteria for celebrating their 40th wedding anniversary:

1. Including all our friends and family who have supported us through the years
2. Not making this about receiving gifts (We have what we need.)
3. Keeping it casual (Like us!)
4. Making it fun!

And that's how they ended up celebrating with 100 family and friends clad in hairnets. Read the full story.
Love at First Sight for FMSC Staff 
Megan and Todd's love story wouldn't be the same without FMSC, where they met as staff. Read the full story.
Bachelor Parties and Wedding Favors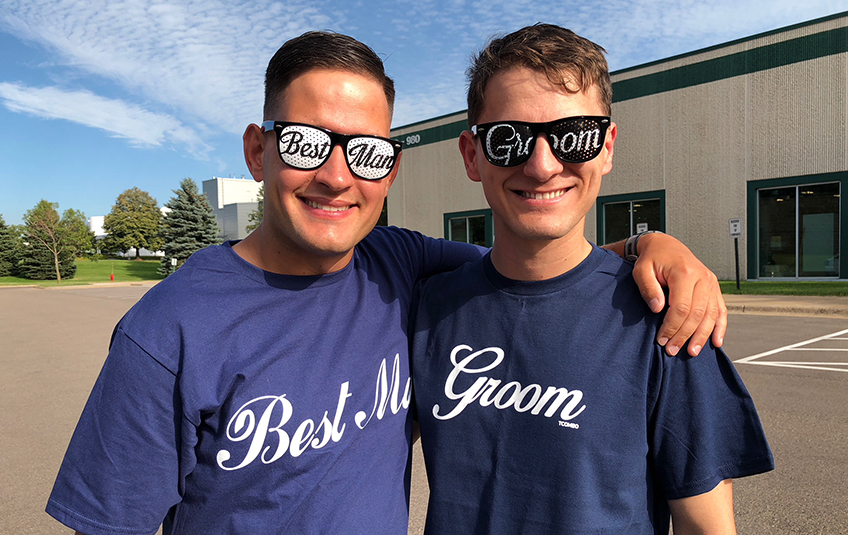 What comes to mind when you think of a bachelor party? For George, it was spending an afternoon in the packing room with friends and family. Read the full story.

Kristen and Mike love Feed My Starving Children so much that they made us part of their wedding! Read the full story.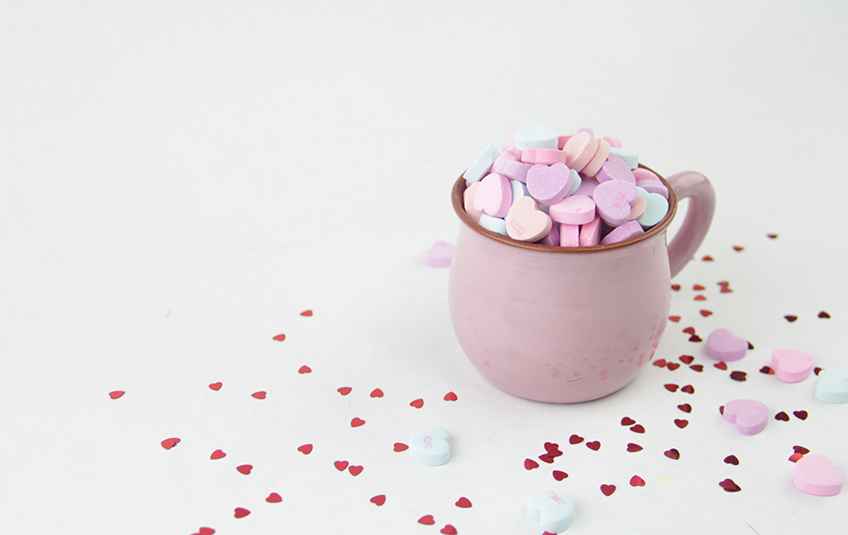 Share love this Valentine's Day with thoughtful, artisan-crafted gifts from the FMSC MarketPlace™.

Your purchases feed kids, employ artisans, support families and empower communities around the world.
Subscribe to The Feed
A couple times a month, we'll send stories of hope to your inbox.