The Feed
Stories of Feeding God's Children Hungry in Body & Spirit
Success Stories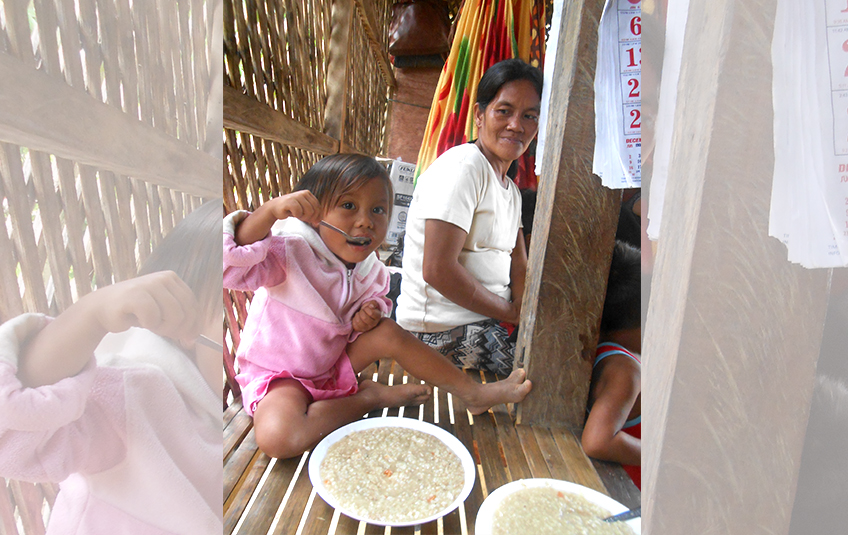 ICM's programs also educate families about nutrition. Merlinda was grateful for the food and her new knowledge. Now she knows how to keep Jennifer healthy. Now she knows what a bulging stomach means – and how to prevent it.
Read More
Subscribe to The Feed
We'll periodically send stories of hope to your inbox.