The Feed
Stories of Feeding God's Children Hungry in Body & Spirit
In the Packing Room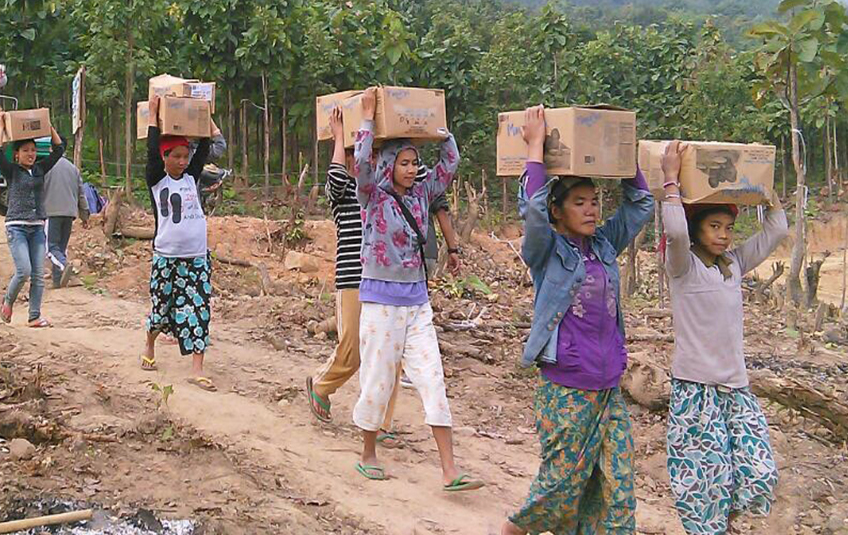 The Karen are the fastest growing refugee group in the Twin Cities, where FMSC is headquartered. Close to 10,000 Karen refugees call Minnesota home.
Read More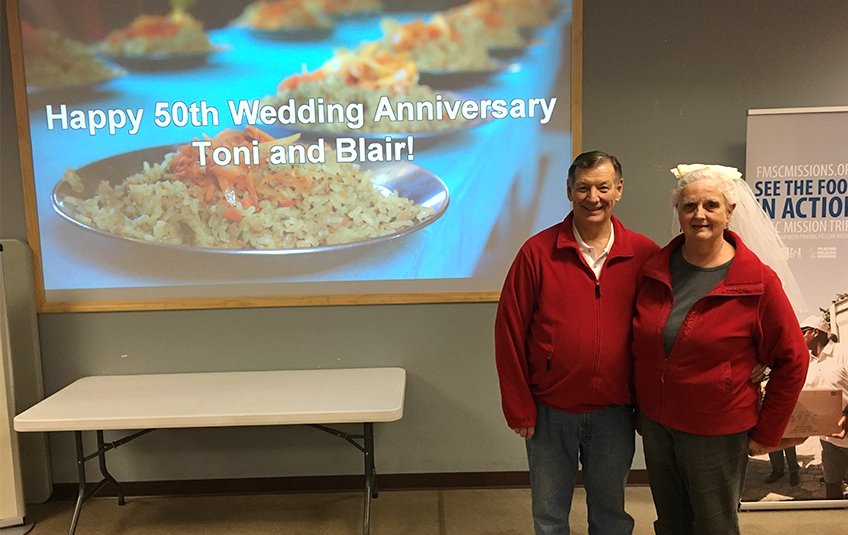 Toni and Blair Baker celebrated their 50th wedding anniversary at Feed My Starving Children.
Read More
Subscribe to The Feed
We'll periodically send stories of hope to your inbox.