The Feed
Stories of Feeding God's Children Hungry in Body & Spirit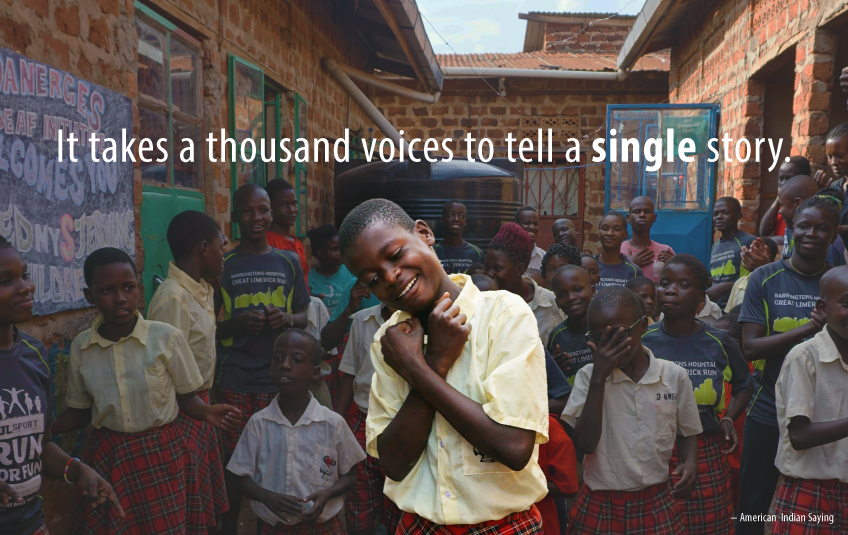 The Story of 2017
"Summon your power, God; show us your strength, our God, as you have done before." –Psalm 68:28
Food is powerful.
That is the story Feed My Starving Children embraced in 2017.

Nutritious food equips kids to learn in school, build their communities and grow up strong in body and spirit.

Food paves the way for education. Food builds a solid foundation for communities to become strong and self-reliant. Food makes it possible for children to gain physical and spiritual health. Food delivers hope in the name of Jesus.

This is the power of food. You have the power to make a difference in the lives of so many precious children.

Every time you put up a lemonade stand, pack meals for your birthday or go online to donate you become part of this story.

And this story is big.

It's your voice, it's FMSC's voice – and most importantly – it's the voices of children emboldened by the power of food.
The Power of Telling Stories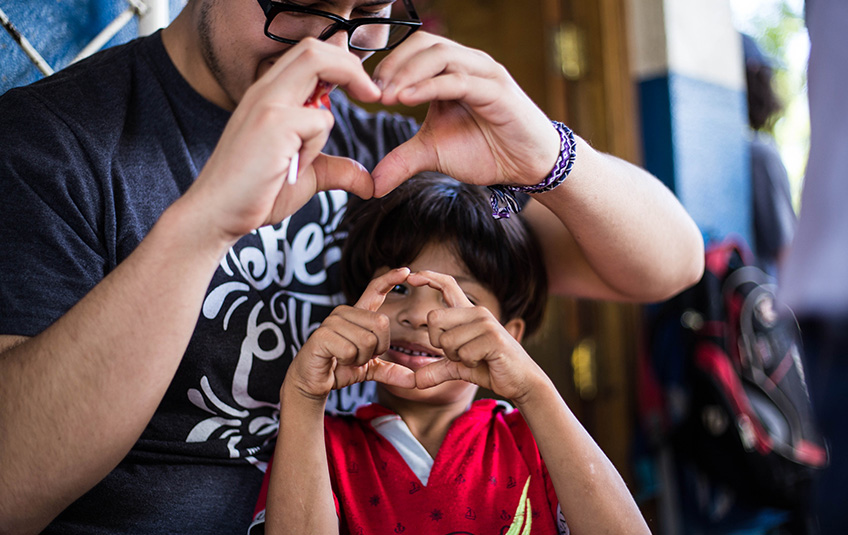 This unprecedented training program is dedicated to making the FMSC team leader experience the best it can be by investing in team leaders through an international experience that enhances and inspires FMSC storytelling.
Team leaders are often the face and voice of the organization. A big part of the team leader role is to educate our volunteers on our story and mission. From orientation through closing, they walk with our volunteers each step of the way.
We believe seeing FMSC's mission firsthand through Team Leader Academy empowers team leaders in their unique and special role at FMSC.
"It made me realize just how small a part we play in the lives of our partners. It was eye opening for me to see all the different services [partners] were able to provide and how our food helped them do more," one team leader said after attending Team Leader Academy. "We are just a small (but important) piece of the puzzle. Like a lot of other trip participants, I feel I have a bigger duty to tell the stories of our partners and the people they serve, and to do it with the utmost dignity and respect."

Read more
The Power of Makers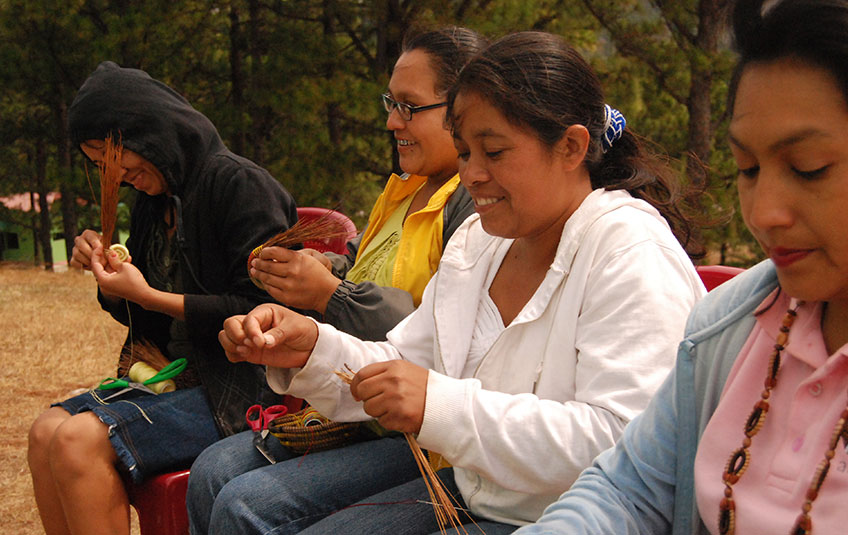 Isabel's blistered hands were cramping. She had just arrived home from a long day weaving pine needle baskets for a cooperative run by Fabretto. The pine needles poked her fingertips and dug into her skin causing splinters. She still had a long night ahead caring for her babies. But she had finished making her first basket. Making that basket had taken her 30 hours of hard labor. Years later, she smiled recounting the story of making her very first basket to staff at Fabretto, an FMSC MarketPlace partner.

Read the full story
The Power of Education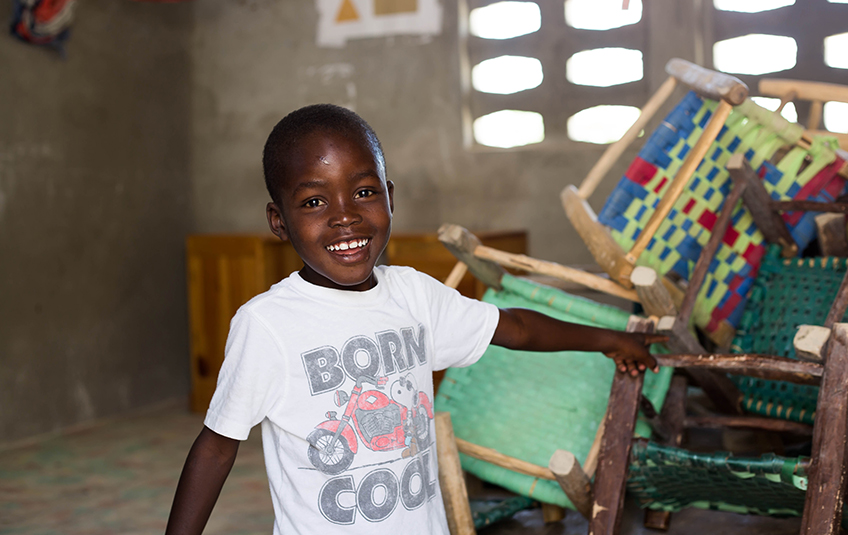 In Haiti, School of Hope uses only Christian Creole curriculum and provides a salary for 15 staff who teach basic math, reading and writing. The school also teaches girls about menstruation. 

As the school grew, founder Dawn grew in her faith because they simply could not provide enough food for the children streaming through their doors. 

"What good is a school when children come starving," she asked. "Just look at the Maslow Hierarchy of needs…..without food there would be no learning. What a waste. What are the basic needs of a child – the love of Christ, food, water, shelter, education and medical care."

Read the full story
The Power of Partnerships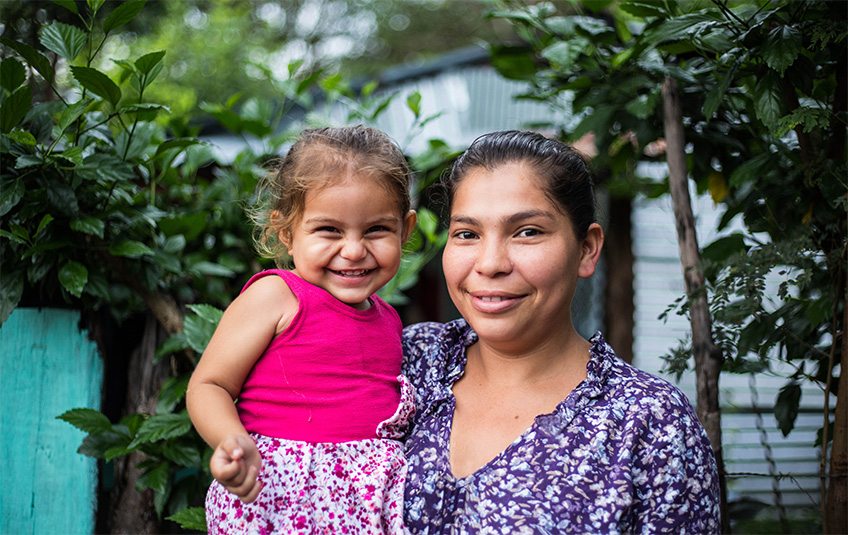 ORPHANetwork's Club Pregnant educates teenage girls about preventing teenage pregnancies and how to protect themselves from sexual abuse – both of which are prevalent in Nicaragua.
Kenia and 2-year-old Kendra are a success story from this amazing initiative.
The Power of Crossing Borders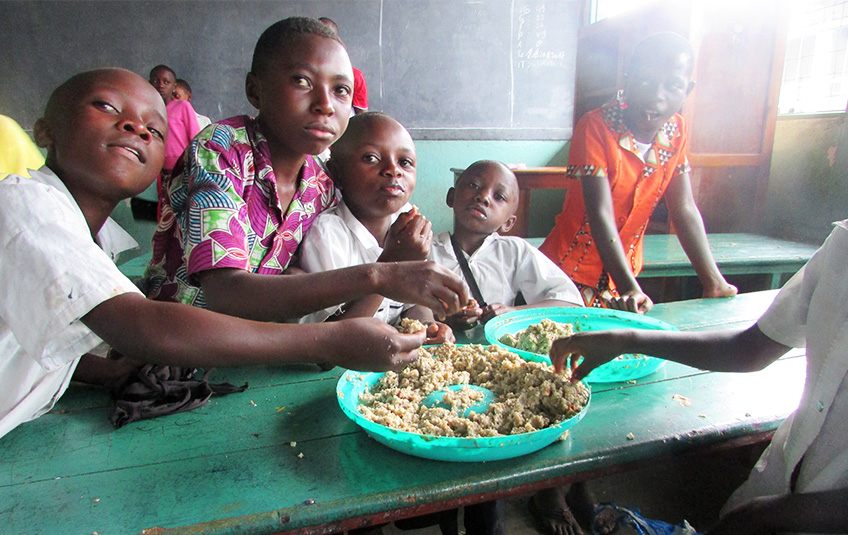 We have all had conversations that have changed us, conversations that we can remember where we were and what we were doing when our life was changed.

For me, one of those conversations happened while bouncing down the dusty, desert roads of Sudan 15 years ago. The country was in the midst of a decades-long civil war, and there were very few organizations or missionaries working there at the time.

I was there with a group of 12, run by Strategic World Impact, distributing water filtration systems, food and medicine and showing the Jesus film.

We were barely in Sudan at that point, having crossed over on camel back earlier that day. Now we were in an old Land Rover, about 50 miles inside the country.

Fifty miles, Kevin, the director of SWI quipped, past the Great Commission.

Sudan of course, is not outside of the borders of the Great Commission, Jesus' command to spread the gospel to all nations.

The Great Commission has no borders.

But Kevin's words were a commentary on how Christians often treat these places that can be so difficult, and frankly dangerous, to reach.

This is the first in a series of blog posts about hard to reach places and the work Feed My Starving Children and our partners are doing to feed those who are starving in body and spirit.

We're going to dive deeper into what is happening in Syria, Kosovo and other places you may have seen in the news – starting today with the Democratic Republic of the Congo.
The Power of Feeding Creatively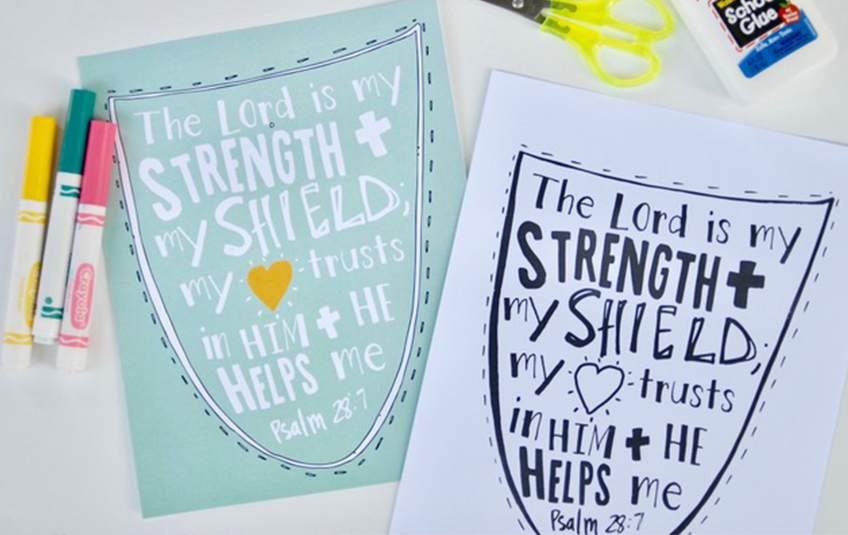 Nicole was standing in her kitchen washing dishes when the idea for Color + Kindness hit her.

She was already running a small business for prints, but something just didn't feel right. She didn't have the inspiration to create.

So she prayed.

"I asked God. I said, 'I love doing creative things, but I'm stuck. Could you help me?'"
Read Nicole's inspirational story

The Power of Packing Meals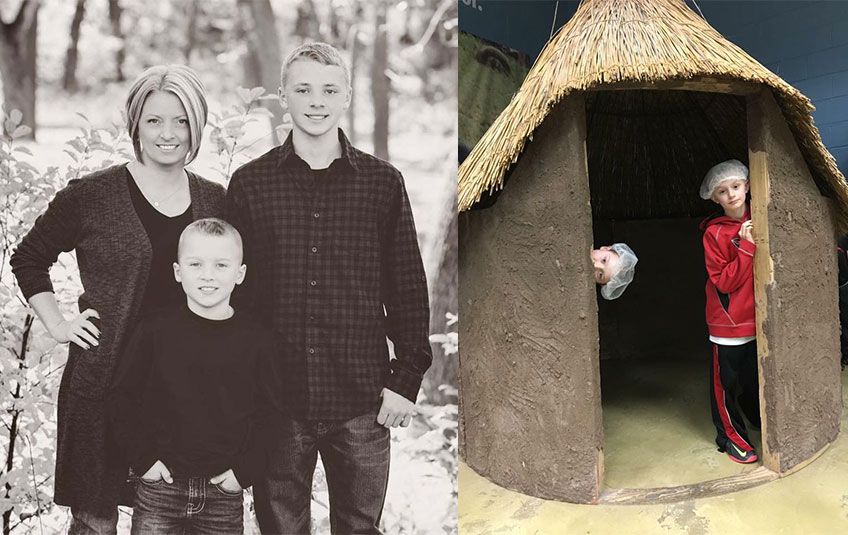 We love when you share your stories with us! This sweet story was shared on our Facebook page, and we are retelling it with mom's permission. 

Along with the rest of his table, Carson packed 12 boxes of life-saving MannaPack™ meals on his birthday this year. 

"It was not only fun, but an eye opener for him," his mom said. "The fact that $80 feeds a kid for an entire year truly floored him."
The Story of 2018
Thank you for writing such a beautiful story this year. Will you join us in creating the story of 2018? 
Donate Now
Donate by credit card, bank account or digital wallet.
Subscribe to The Feed
A couple times a month, we'll send stories of hope to your inbox.
Related Items