The Feed
Stories of Feeding God's Children Hungry in Body & Spirit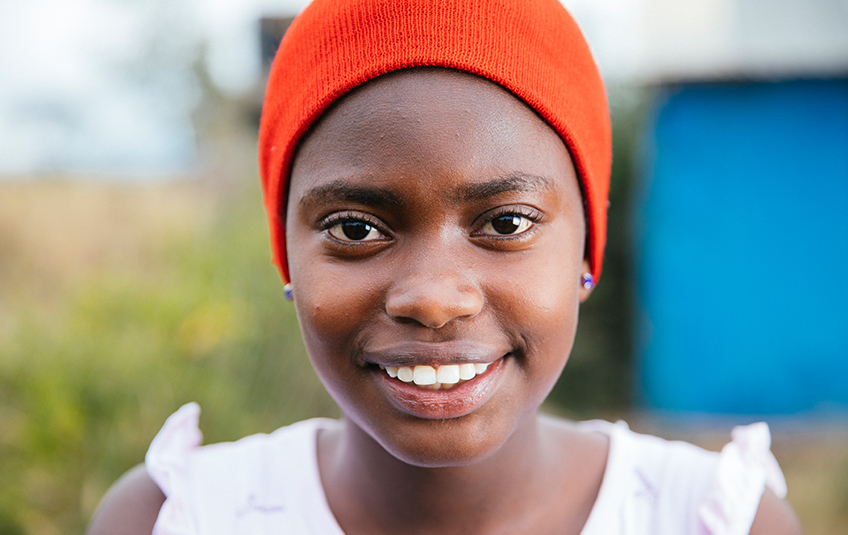 6 Women who Make FMSC's Mission Possible
Women often eat last and least in countries facing conflict, famine and hunger, according to the World Food Programme.
Women are also more likely to live in extreme poverty. More than half of the 821 million people in the world facing food insecurity are women and girls.
But this hasn't stopped the women we know from rising up every single day.
Meet some of the incredible women and girls who make Feed My Starving Children's mission possible:
The Sisters of Servants of the Holy Spirit Provide Food and Hope in the Philippines
Through FMSC's food partner's Risen Savior Missions and HAPAG-ASA, the Sisters of Servants of the Holy Spirit cook and distribute lifesaving MannaPack™ meals for 130 children in the community's elementary school.
Meet Martha in Kenya
Convoy of Hope knows that hope starts with food. This partner believes that children like Martha are essential members of their communities who can, one day, become leaders who bring positive change to their countries by breaking the cycle of poverty and hunger.
Empowering the Artisans of Rosie's Boutique in Haiti
Rosie's Boutique was founded by Touch of Hope, a nonprofit that provides quality education and orphan care in Haiti. Rosie's Boutique creates hand embroidered greeting cards with love in each stitch.
FMSC's VP of Manufacturing Leads with Humility
Laura Bernard took a career personality test in high school and got a strange result – ship captain. Now that she's FMSC's VP of Manufacturing, she no longer sees it as strange.
Grandmothers and Miracles
Tiyankhulenji suffers from epilepsy and can't walk or talk. She lives in Malawi under the care of her loving grandmother.
A Legacy of Giving
Margarita remembers finances being tight as her mother worked part time jobs through her failing health.

"She was always a giving person. She would give the last she had so someone would have enough," Margarita said. "She knew that God would provide. Even in her sickness, she gave everything she had. She was so generous."
Support women. Fund and Pack meals TODAY.
Subscribe to The Feed
A couple times a month, we'll send stories of hope to your inbox.