The Feed
Stories of Feeding God's Children Hungry in Body & Spirit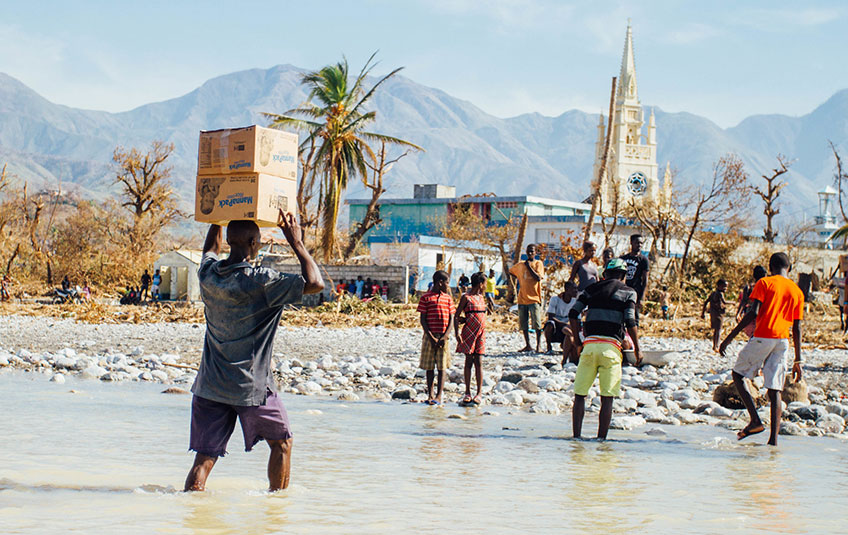 The Story of 2021
"Therefore we do not lose heart. Though outwardly we are wasting away, yet inwardly we are being renewed day by day." — 2 Corinthians 4:16
Together, we have responded to so many crises in 2021: natural disasters, spiking hunger rates, a global pandemic. We've talked about them so often that you might think those crises are the story of our year.
But those crises aren't the story we wrote together in 2021.
The story of 2021 — the story that you helped write — is one of bold and tenacious hope.
And this story is big.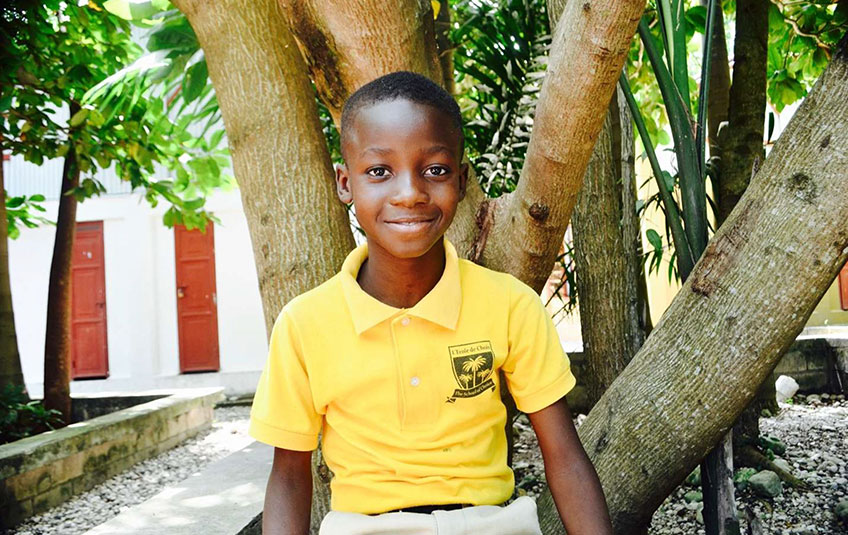 The U.N. told us that "no region of the world has been spared." But rather than feel overwhelmed, you remembered the powerful impact of each meal. Every kid. Geralma. Babyson. Rahim.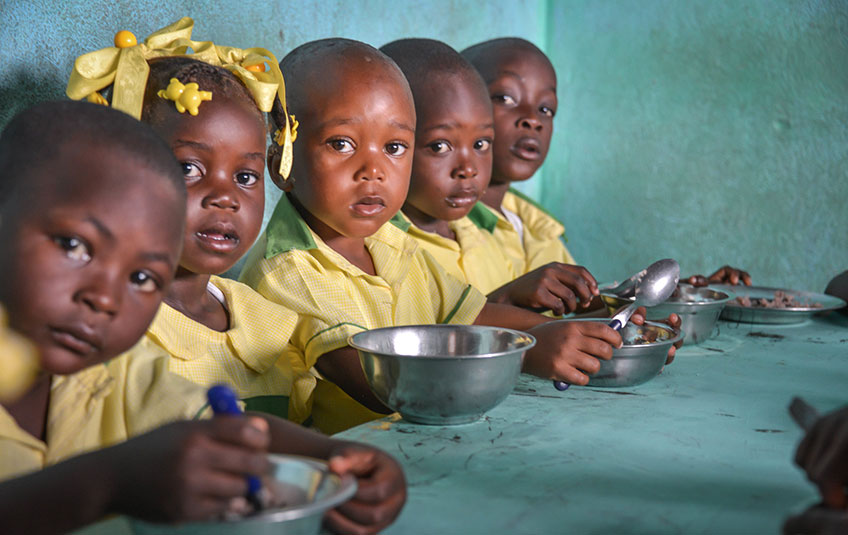 In the middle of it all, FMSC hit an enormous milestone this year: 3 BILLION meals shipped since our founding in 1987. That's 3 billion meals packed, funded and prayed over by donors like you — individuals who saw the need and stepped up. You stepped forward with bold hope and you took action.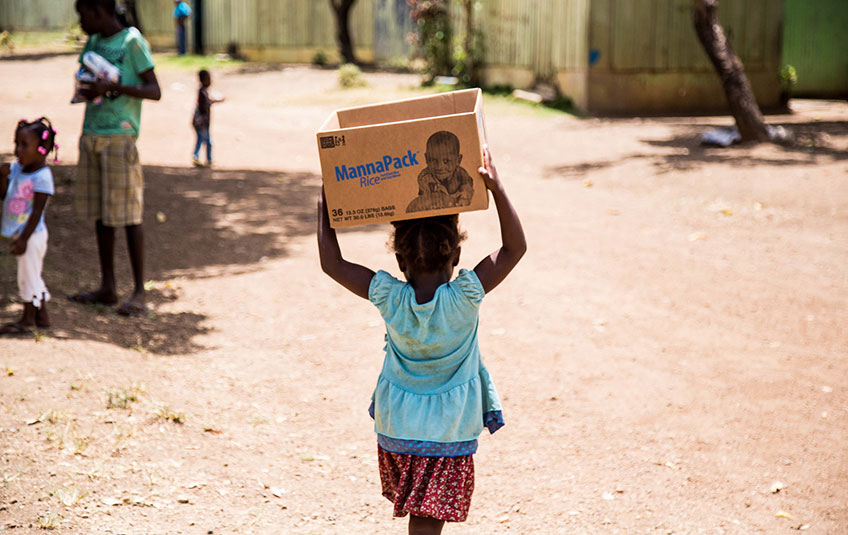 This year, we clung to the truth that, despite daunting circumstances and in the face of great challenges, God is at work. And He calls us into work with Him.
The work of providing meals for kids returning to school after long quarantine breaks.
The work of disaster response in country that's been hit hard again and again.
The work of investing in the most vulnerable populations.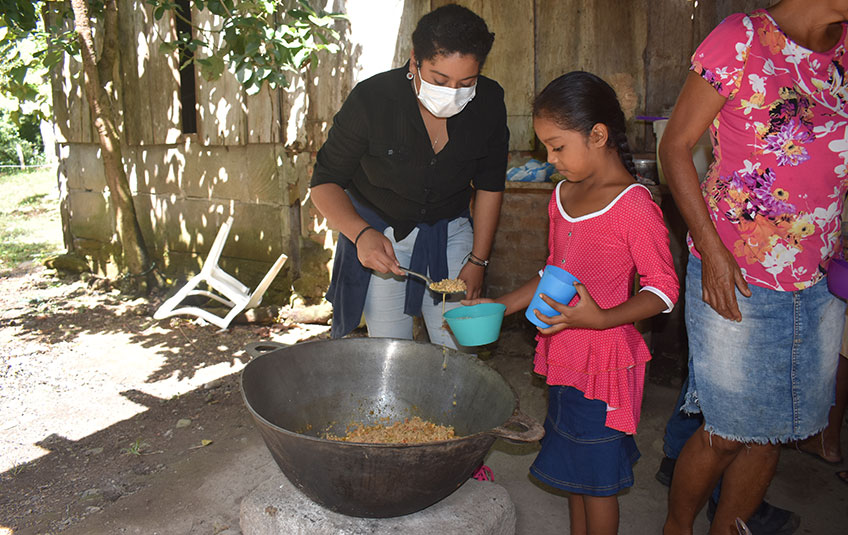 The story of 2021 is full of bold and tenacious hope. We've seen God work through you this year. As we look to 2022, our food distribution partners are already asking for more food than we have — but we have hope. We know these kids will be fed. We know God will deliver. And we know you'll take action.
5 ways you can help us start the story of 2022:
1. Commit to funding meals as a monthly giver
3. Fundraise as a Hope Champion
4. Set up a legacy gift and provide hope for generations to come
5. Work with us
Donate Now
Donate by credit card, bank account or digital wallet.
Subscribe to The Feed
A couple times a month, we'll send stories of hope to your inbox.